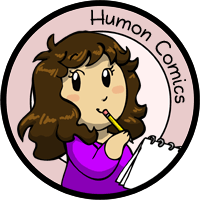 My other comics: Scandinavia and the World, Niels, Manala Next Door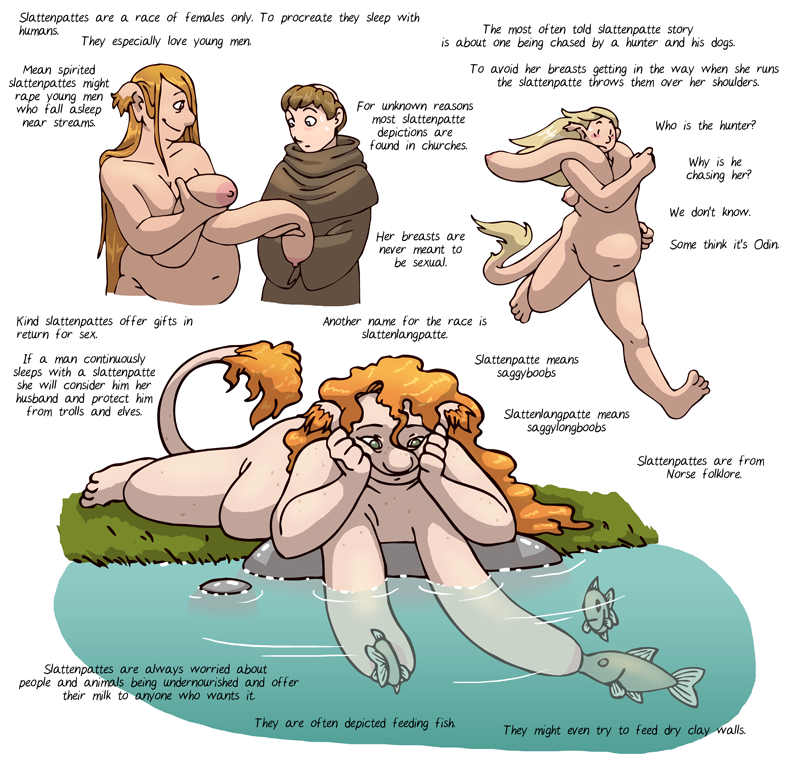 Slattenpatte
---
It's okay to laugh. Unreasonable long boobs are funny, even though slattenpattes weren't meant to be funny back in the day.

Anyway, I wanted to make something that showed all the different sides of the slattenpatte.
28th November 2015
Tagged in Slattenpatte

Share Humon Comics:
Latest comic in your News Feed:
We have an awesome newsletter with 3,245 subscribers!
Latest comic news
Merchandise news
and more!
8 Comments:
Copyright © 2009-2019 Humon Comics
Artist's Journal
|
Artist's Twitter
|
contact@humoncomics.com
|
Privacy Policy