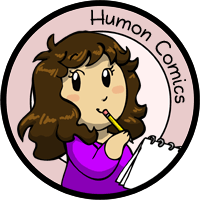 My other comics: Scandinavia and the World, Niels, Manala Next Door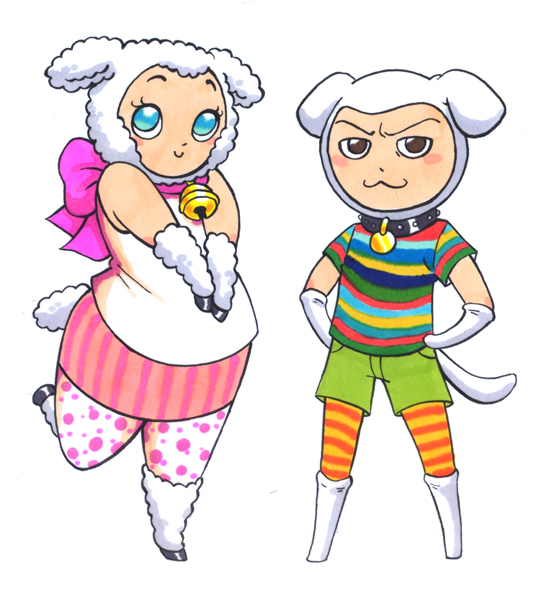 Sheep and Dogs
---
Another old drawing. The second drawing I ever coloured with markers actually.

Anyway, people who don't like me or my fans tend to refer to my fans as either sheep or attack dogs, depending on how they're behaving at the time. Thought it would be cute to illustrate that.
20th December 2011
Tagged in Fans

Share Humon Comics:
Latest comic in your News Feed:
We have an awesome newsletter with 3,245 subscribers!
Latest comic news
Merchandise news
and more!
11 Comments:
Copyright © 2009-2018 Humon Comics
Artist's Journal
|
Artist's Twitter
|
contact@humoncomics.com
|
Privacy Policy