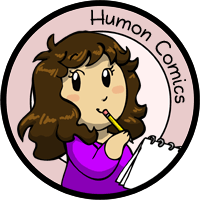 My other comics: Scandinavia and the World, Niels, Manala Next Door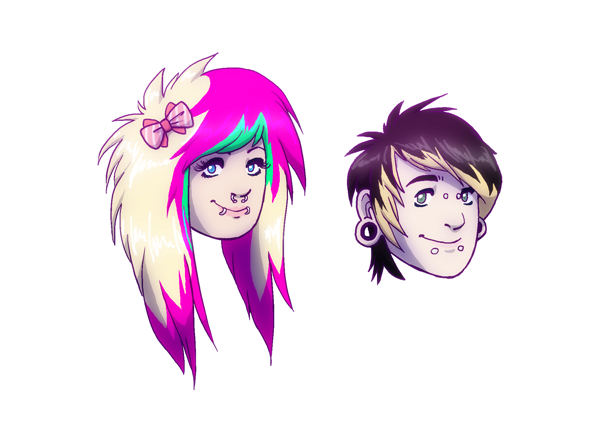 Sexual Dimorphism
---
As far as I can remember I have never drawn anything that even resembles scene kids, but tonight I was bored and had to spend my time drawing something, and that turned out to be, well, scene kids.
27th April 2017
Tagged in Scene Kid

Share Humon Comics:
Latest comic in your News Feed:
We have an awesome newsletter with 3,245 subscribers!
Latest comic news
Merchandise news
and more!
6 Comments:
Copyright © 2009-2020 Humon Comics
Artist's Journal
|
Artist's Twitter
|
contact@humoncomics.com
|
Privacy Policy