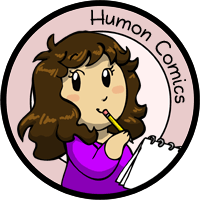 My other comics: Scandinavia and the World, Niels, Manala Next Door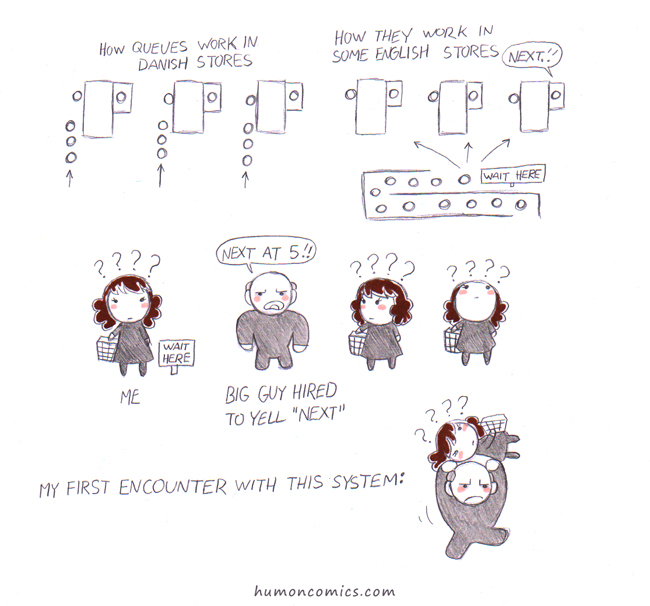 Queues
---
When it was finally my turn I got so confused by the system that I wasn't sure if there was another queue I hadn't seen, or if there was some strange order to which number you were allowed to walk up to.

I realize how silly that was now, but it's so much easier to deal with big changes. These little changes to normal things like shopping always sneak up on me.
27th February 2013
Tagged in England Humon

Share Humon Comics:
Latest comic in your News Feed:
We have an awesome newsletter with 3,245 subscribers!
Latest comic news
Merchandise news
and more!
46 Comments:
Copyright © 2009-2019 Humon Comics
Artist's Journal
|
Artist's Twitter
|
contact@humoncomics.com
|
Privacy Policy