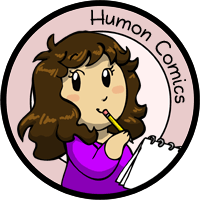 My other comics: Scandinavia and the World, Niels, Manala Next Door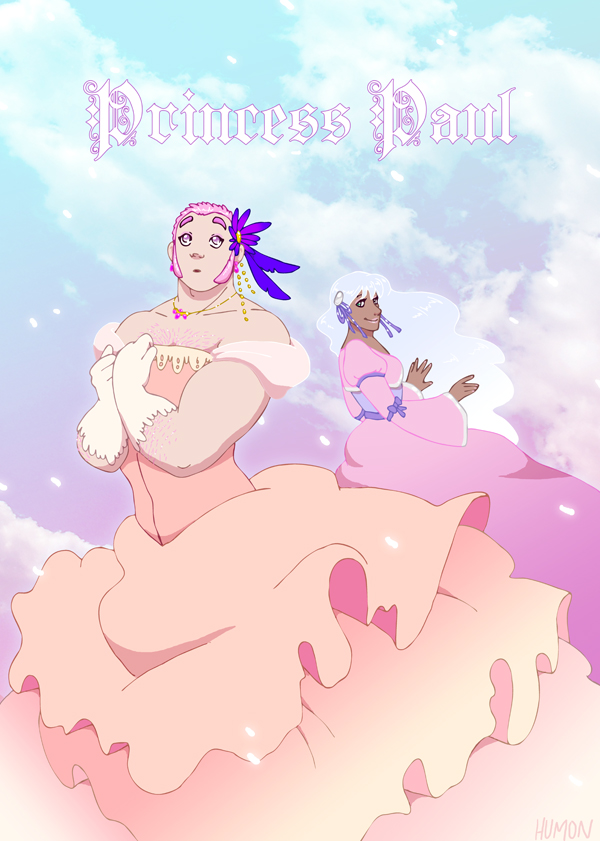 Princess Paul
---
Heavily inspired by a dream I had a few nights ago.

The pretty gent in front in Princess Paul. He has a few sisters and brothers, but as the oldest Paul is next in line to become queen. He has many suitors, but wants the woman in the back, Celina.

I imagine this to be a world where pretty dresses are the default, and the country is always ruled by a queen no matter the gender of the ruler.
2nd June 2016
Tagged in Princess Paul

Share Humon Comics:
Latest comic in your News Feed:
We have an awesome newsletter with 3,245 subscribers!
Latest comic news
Merchandise news
and more!
19 Comments:
Copyright © 2009-2020 Humon Comics
Artist's Journal
|
Artist's Twitter
|
contact@humoncomics.com
|
Privacy Policy