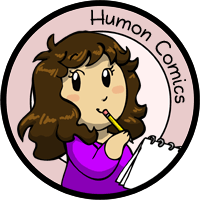 My other comics: Scandinavia and the World, Niels, Manala Next Door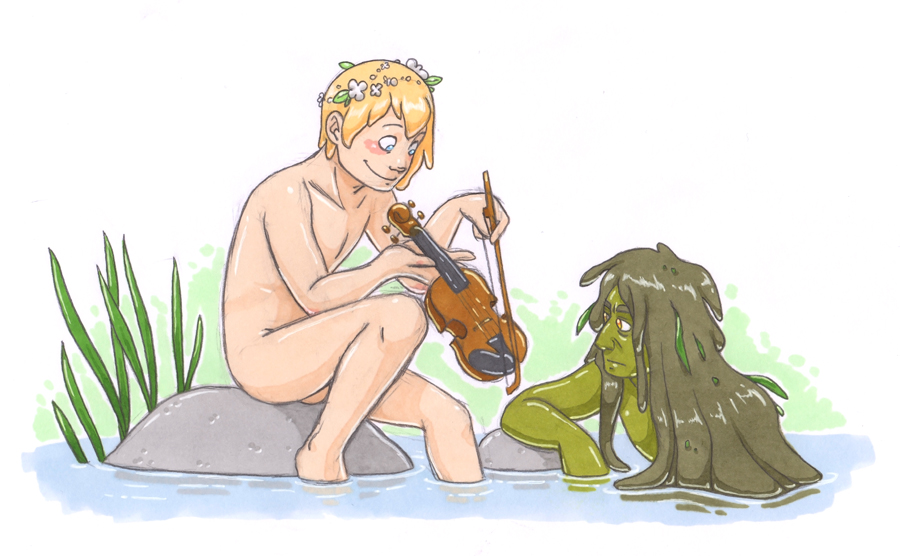 Nix and Stream Man
---
The Swedish and Norwegian Nix (again) with his Danish version, the Stream Man.

Unlike the Nix the Stream Man is rarely seen, and is almost always a disembodied voice coming from streams demanding a sacrifice, and then dragging a person into the water to drown them. If no one has drowned in the stream for a long time, he will shout "It is time!" and a man will come running to the stream and throw himself in, no matter how many people try to hold him back.

One story tells of a young woman who was out walking her dog when the Steam Man demanded a sacrifice. She felt the force pull at her and picked up the dog and threw it in the water. Immediately the force let go of her, and she quickly ran home.

The few times the Stream Man has been depicted he is usually a dark creature with glowing eyes.
15th April 2013
Tagged in Nix

Share Humon Comics:
Latest comic in your News Feed:
We have an awesome newsletter with 3,245 subscribers!
Latest comic news
Merchandise news
and more!
11 Comments:
Copyright © 2009-2019 Humon Comics
Artist's Journal
|
Artist's Twitter
|
contact@humoncomics.com
|
Privacy Policy