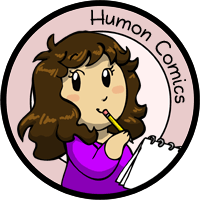 My other comics: Scandinavia and the World, Niels, Manala Next Door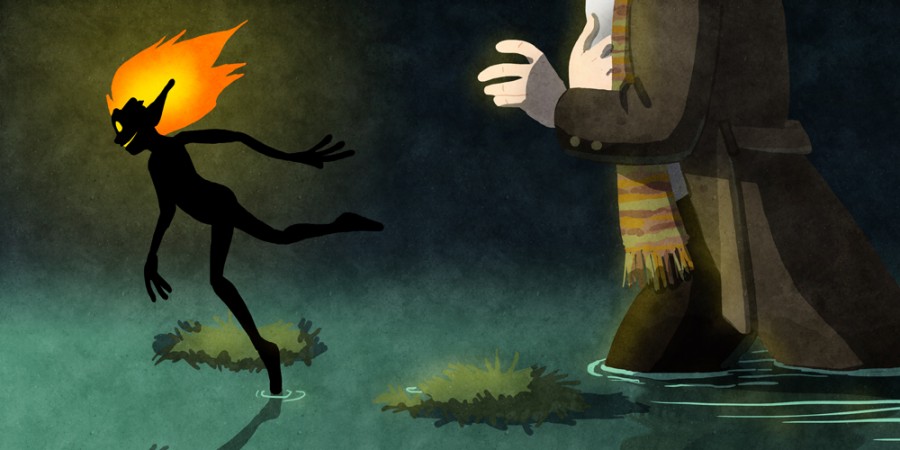 My feet are so sore
---
I have walked for a long time
My feet are so sore
The darkness has closed in and the wind is harsh
My feet are so sore
Light, Lantern Man, light. Show me the way - I'll find the treasure
My feet are so sore

Inspired by this Danish folksong http://www.youtube.com/watch?v=Vrh2HCz34QQ&feature=plcp

The song is about a person who is looking for a treasure but runs into a Lantern Man, a creature said to cause the flames in bogs at night. The person chase the Lantern Man until his back is hurting and his head is spinning, but still he can't stop and forgets his name. All he remember is that he's looking for a treasure, and he ends up wandering around the bog forever.
5th September 2012
Tagged in Lantern Man

Share Humon Comics:
Latest comic in your News Feed:
We have an awesome newsletter with 3,245 subscribers!
Latest comic news
Merchandise news
and more!
12 Comments:
Copyright © 2009-2019 Humon Comics
Artist's Journal
|
Artist's Twitter
|
contact@humoncomics.com
|
Privacy Policy