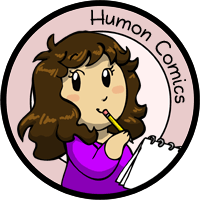 My other comics: Scandinavia and the World, Niels, Manala Next Door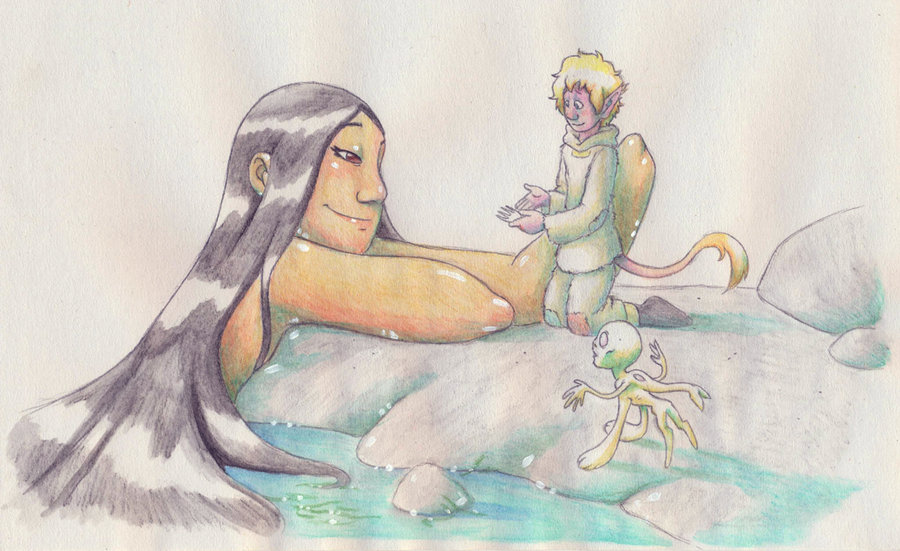 Mother of the Sea
---
Here the tupilak is introducing the troll to a very special Greenlandic lady: The Mother of the Sea.

Despite her name she is responsible for all life in Greenland, even birds and foxes.
She has no hands because her father cut them off her when she was still a human and tried to get into his boat, though there are different stories of why he did it. The stories also can't agree on whatever it was her father or her husband, a Storm Bird, who threw her into the water.

Because she has no hands she can't comb her own hair, so every now and then someone has to do it for her. Otherwise her hair gets tangled and the creatures of the sea get stuck in it.

She symbolise something different in Greenland and Denmark.
In Greenland she is a warning to people to follow the rules of the settlement, because all bad deeds are turned into black sludge that sticks to her hair.
In Denmark she has become a symbol of environmental awareness, and here it's said that everything we throw into the sea will get tangled up in her hair, killing all life in the sea.
6th May 2010
Tagged in Troll

Share Humon Comics:
Latest comic in your News Feed:
We have an awesome newsletter with 3,245 subscribers!
Latest comic news
Merchandise news
and more!
11 Comments:
Copyright © 2009-2019 Humon Comics
Artist's Journal
|
Artist's Twitter
|
contact@humoncomics.com
|
Privacy Policy