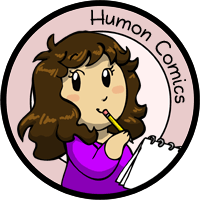 My other comics: Scandinavia and the World, Niels, Manala Next Door

LoTH Shaving
---
The last LoTH comic http://humoncomics.com/loth-butler-s-pet

Don't ask me why they're collecting flowers in a basket. Maybe they have a unicorn out back and that's all it eats.

...Or it's just for decoration.
21st April 2013
Tagged in Francis Rebecca Lady Of The House Adam Noel Loth

Share Humon Comics:
Latest comic in your News Feed:
We have an awesome newsletter with 3,245 subscribers!
Latest comic news
Merchandise news
and more!
16 Comments:
Copyright © 2009-2020 Humon Comics
Artist's Journal
|
Artist's Twitter
|
contact@humoncomics.com
|
Privacy Policy