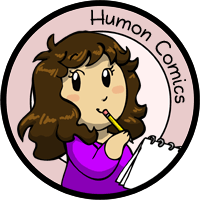 My other comics: Scandinavia and the World, Niels, Manala Next Door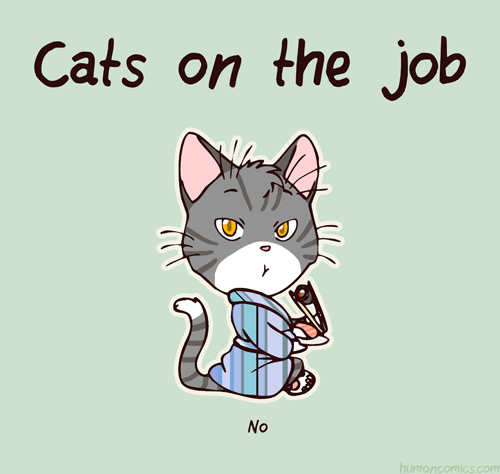 Cat on the job
---
Cats have jobs like pest control or therapy, but unlike dogs they're not trained for it. You basically just take a cat, put it somewhere and hope it does what you want it to.

So cats are never really working, just doing what they want.
20th February 2015
Tagged in Cat

Share Humon Comics:
Latest comic in your News Feed:
We have an awesome newsletter with 3,245 subscribers!
Latest comic news
Merchandise news
and more!
12 Comments:
Copyright © 2009-2019 Humon Comics
Artist's Journal
|
Artist's Twitter
|
contact@humoncomics.com
|
Privacy Policy