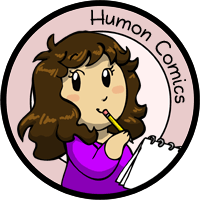 My other comics: Scandinavia and the World, Niels, Manala Next Door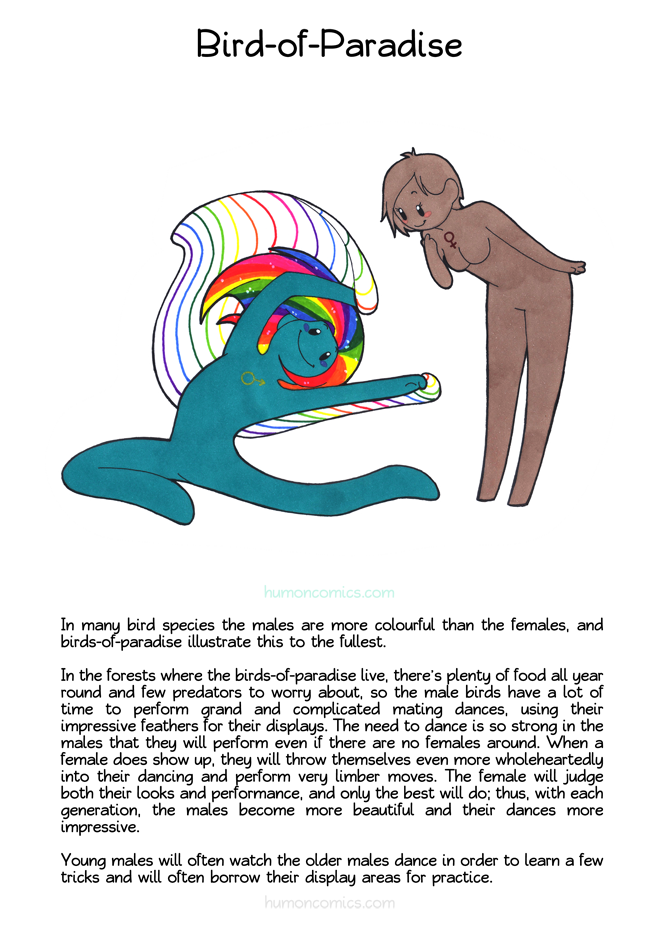 Bird-of-Paradise
---
I'm still making these but keep some of them to myself because I'll be putting them in a small book that'll be up for sale later.



Don't worry. They'll get checked for grammar mistakes and typos before print.

28th April 2012
Tagged in Animal Lives Animals

Share Humon Comics:
Latest comic in your News Feed:
We have an awesome newsletter with 3,245 subscribers!
Latest comic news
Merchandise news
and more!
6 Comments:
Copyright © 2009-2020 Humon Comics
Artist's Journal
|
Artist's Twitter
|
contact@humoncomics.com
|
Privacy Policy