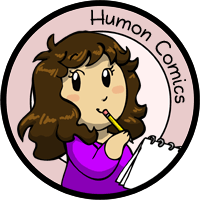 My other comics: Scandinavia and the World, Niels, Manala Next Door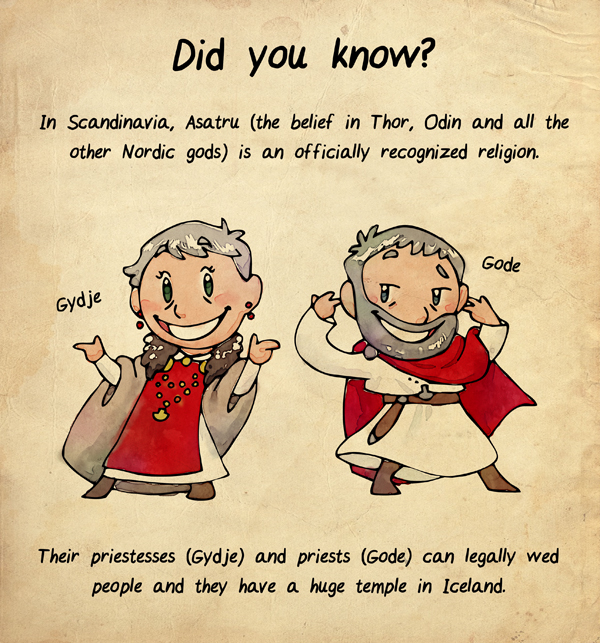 Asatru
---
A little thing I made because I realized how many people seem to think Asatru is a dead religion, or just for silly "heathens" who want to play make-believe in the woods.

22nd May 2016
Tagged in Easir

Share Humon Comics:
Latest comic in your News Feed:
We have an awesome newsletter with 3,245 subscribers!
Latest comic news
Merchandise news
and more!
16 Comments:
Copyright © 2009-2020 Humon Comics
Artist's Journal
|
Artist's Twitter
|
contact@humoncomics.com
|
Privacy Policy