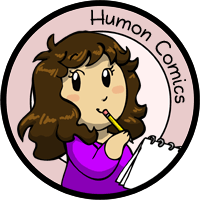 My other comics: Scandinavia and the World, Niels, Manala Next Door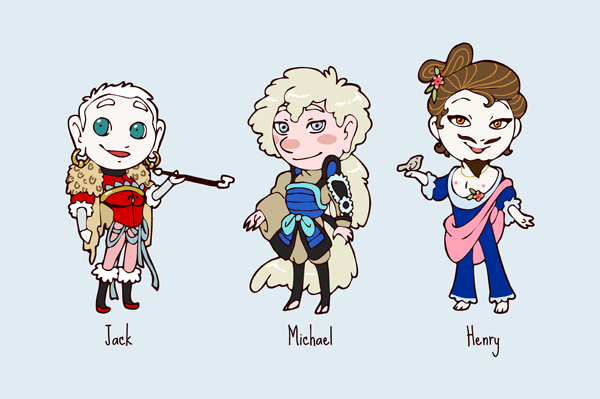 White Men
---
Three characters heavily inspired by some of the oldest paintings of white men made by non-westerners (China, Japan, India)

Jack is quite the hedonist, Michael is more serious but will join Jack in a lot of his adventures out of curiosity, and Henry is a borderline Disney princess.
28th January 2016
Tagged in Jack Henry Michael

Share Humon Comics:
Latest comic in your News Feed:
We have an awesome newsletter with 3,245 subscribers!
Latest comic news
Merchandise news
and more!
9 Comments:
Copyright © 2009-2020 Humon Comics
Artist's Journal
|
Artist's Twitter
|
contact@humoncomics.com
|
Privacy Policy