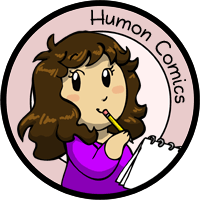 My other comics: Scandinavia and the World, Niels, Manala Next Door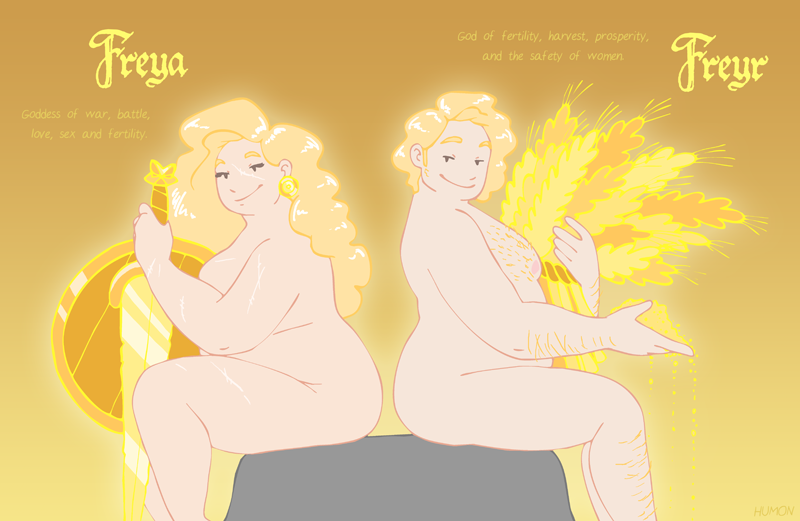 Fertility Siblings
---
The fertility siblings Freya and Freyr from Norse mythology.

She was the battle hardened one, while he was the gentle nature lover. They were both strongly associated with gold because the Vikings considered wealth and fertility to be linked.
22nd August 2016
Tagged in Freya Freyr

Share Humon Comics:
Latest comic in your News Feed:
We have an awesome newsletter with 3,245 subscribers!
Latest comic news
Merchandise news
and more!
22 Comments:
Copyright © 2009-2020 Humon Comics
Artist's Journal
|
Artist's Twitter
|
contact@humoncomics.com
|
Privacy Policy