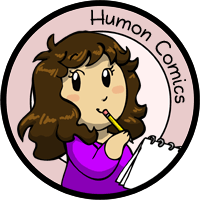 My other comics: Scandinavia and the World, Niels, Manala Next Door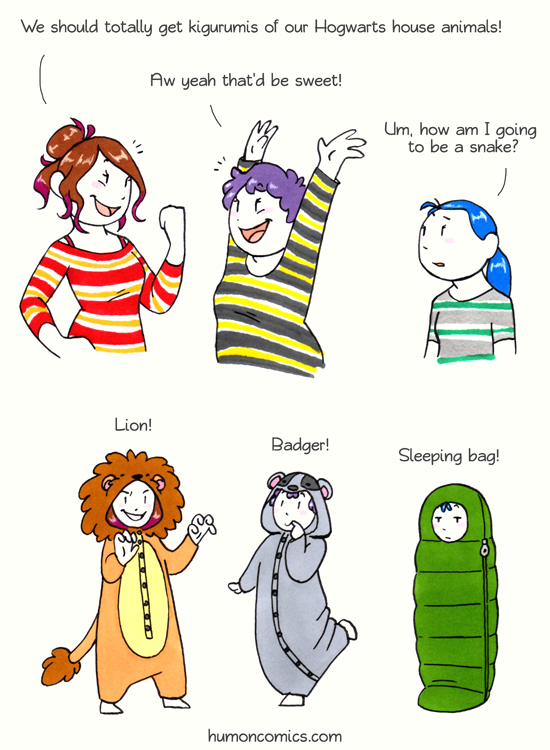 All Hogwarts houses are equal
---
My housemates and I had this conversation a few months ago. We know there are snake kigurumi, but they are kinda sucky.
16th April 2015
Tagged in Harry Potter

Share Humon Comics:
Latest comic in your News Feed:
We have an awesome newsletter with 3,245 subscribers!
Latest comic news
Merchandise news
and more!
10 Comments:
Copyright © 2009-2019 Humon Comics
Artist's Journal
|
Artist's Twitter
|
contact@humoncomics.com
|
Privacy Policy