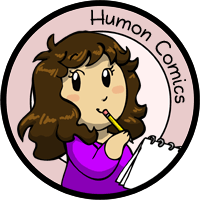 My other comics: Scandinavia and the World, Niels, Manala Next Door
Animal Lives 1 and 2
Pack of Two Books
28 more weird and wonderful animals.
I illustrate animals with these human looking figures because part of the fun is to imagine if humans did the same.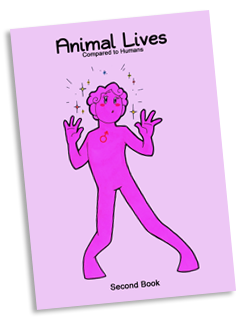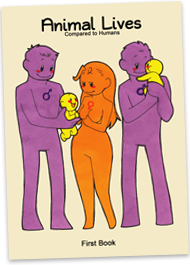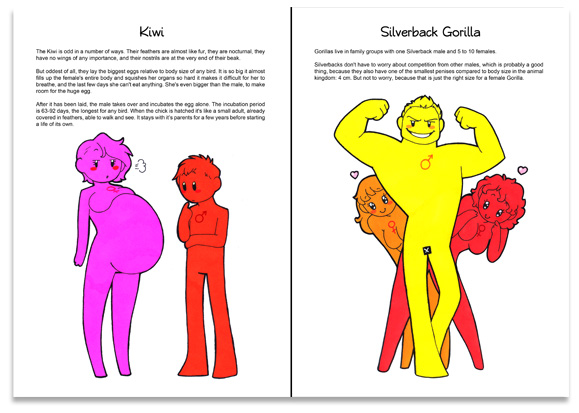 The book is printed on Gloss Art 150gsm paper, in full colour throughout. They are packed in hard board back envelopes and sent via Royal Mail.
---
contact@freshepics.com
---
More Products
---
Copyright © 2009-2016 Humon Comics
Artist's Journal
|
Artist's Twitter
|
contact@humoncomics.com
|
Privacy Policy