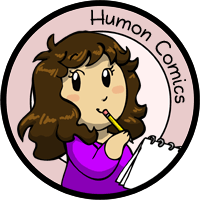 My other comics: Scandinavia and the World, Niels, Manala Next Door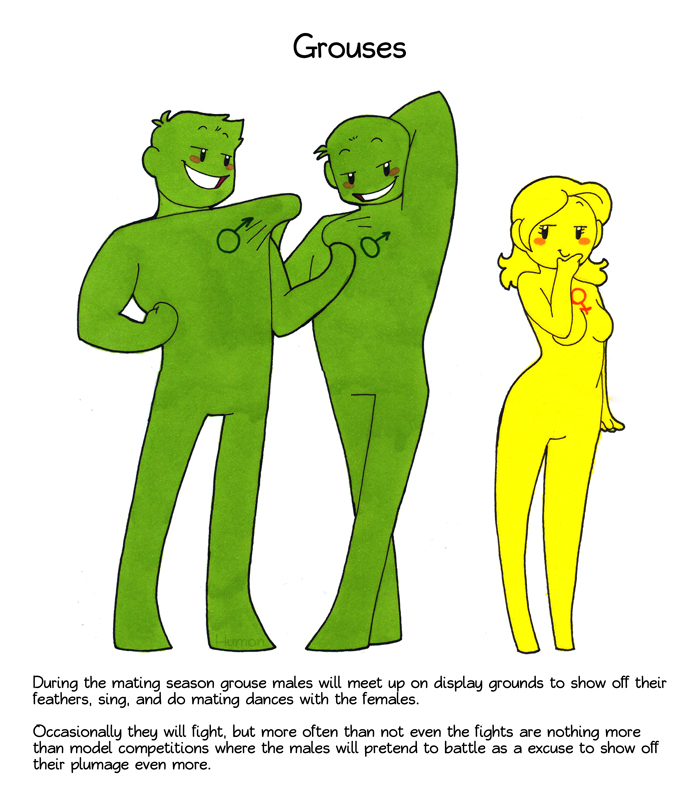 Grouse Models
---
For those who don't know, grouses are birds.

The idea of two guys stricking poses while fighting was too good to ignore.
29th April 2012
Tagged in Animal Lives Animals
Share Humon Comics:
Latest comic in your News Feed:
We have an awesome newsletter with 4,114 subscribers!
Latest comic news
Merchandise news
Iceland's Demon Cat
and more!
4 Comments:
Copyright © 2009-2016 Humon Comics
Artist's Journal
|
Artist's Twitter
|
contact@humoncomics.com
|
Privacy Policy