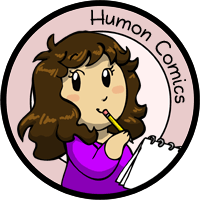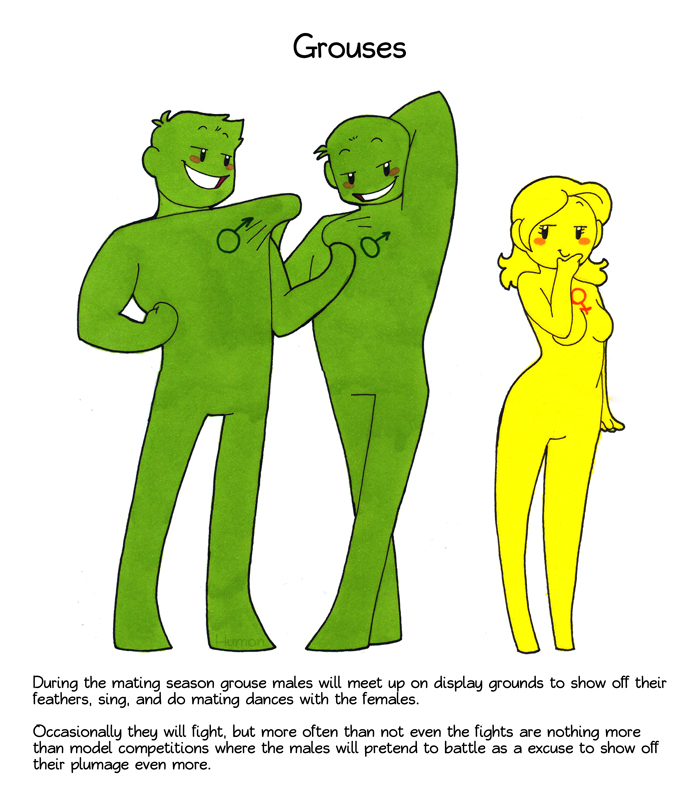 Grouse Models
---
For those who don't know, grouses are birds.

The idea of two guys stricking poses while fighting was too good to ignore.

29th April 2012

Share Humon Comics:

Latest comic in your News Feed:



4 Comments:
We have an awesome newsletter with 3,012 subscribers!
Latest comic news
Merchandise news
Iceland's Demon Cat
and more!
Copyright © 2009-2015 Humon Comics
Artist's Journal
|
Artist's Twitter
|
contact@humoncomics.com
|
Privacy Policy