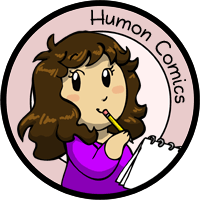 My other comics: Scandinavia and the World, Niels, Manala Next Door
Fresh Epics Anthology Book 1
Comic Book, 21 × 30 cm
The artists of
Fresh Epics
have gotten together to make a comic book. Featuring Niels, Zee Captain, StupidFox, Tom Preston, Acero and Boggart, as they encounter the Grim Reaper.
The book is printed on Gloss Art 150gsm paper, in full colour throughout. They are packed in hard board back envelopes and sent via Royal Mail.
---
contact@freshepics.com
Price:
$16.25
(
€12.30
) (
£10.00
)
Price includes postage.
Google:
PayPal:
---
More Products
---
Copyright © 2009-2016 Humon Comics
Artist's Journal
|
Artist's Twitter
|
contact@humoncomics.com
|
Privacy Policy